---
WideVPN WireGuard Setup for Android TV/Google TV
Download the WireGuard app
There are two ways you can get the WireGuard VPN app for Android:
Download it from the F-Droid website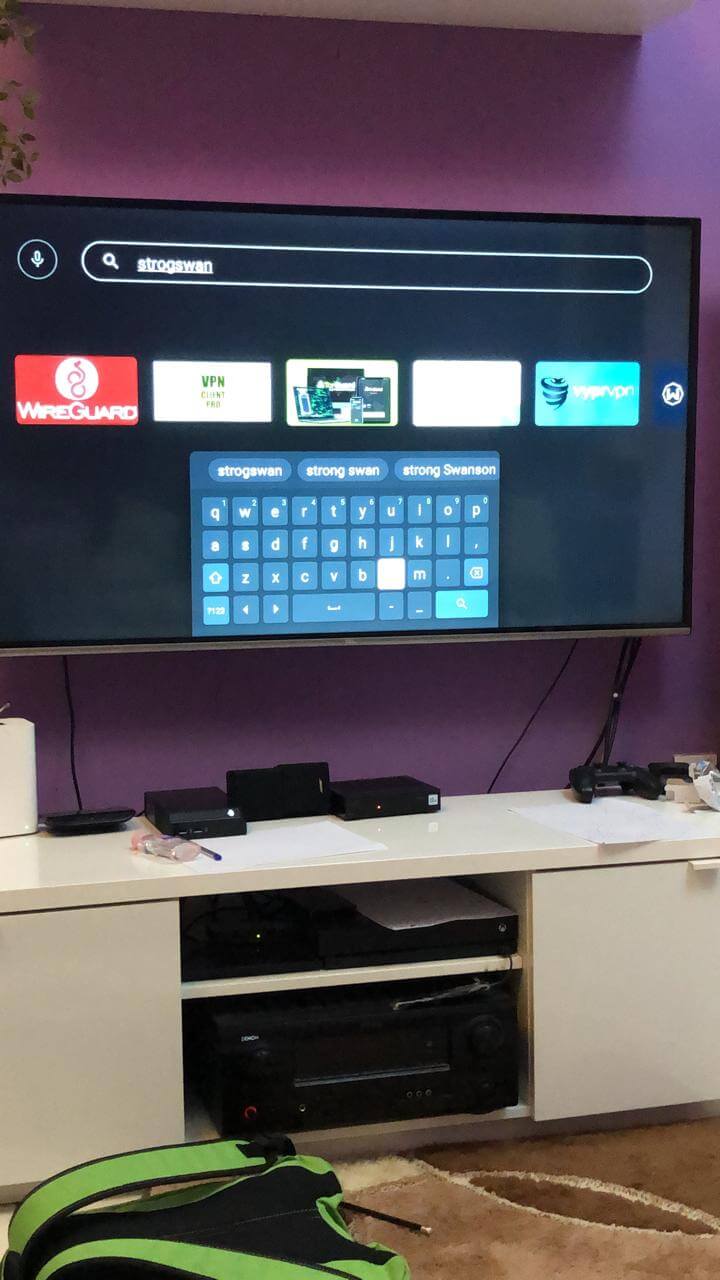 When the installation is complete, the files need to be imported.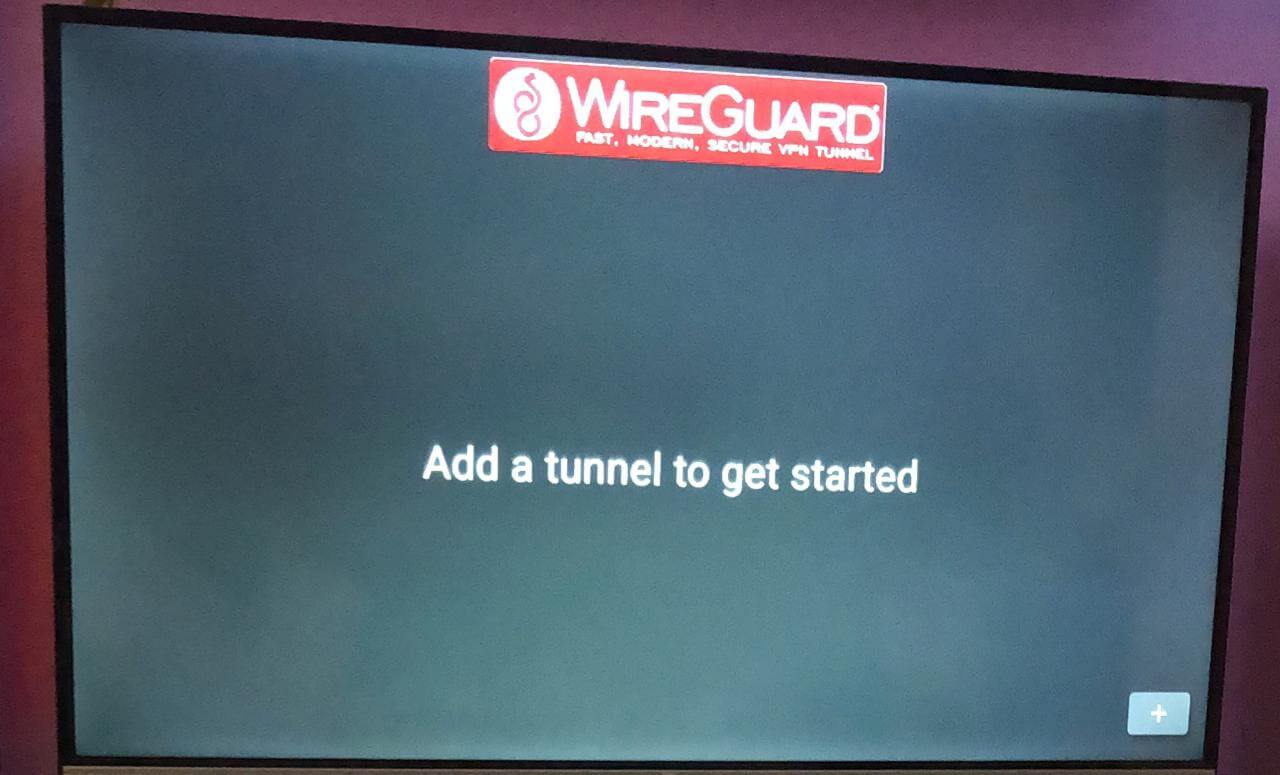 Generate and import configuration file
In member center, navigate to our WireGuard configuration generator.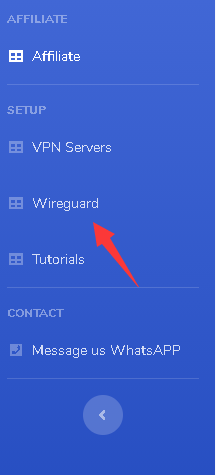 Scroll down at the configuration generator page and select your preferred location. Then click on the GENERATE button.

The configuration file will be saved to the Downloads folder as default or to your preferred location.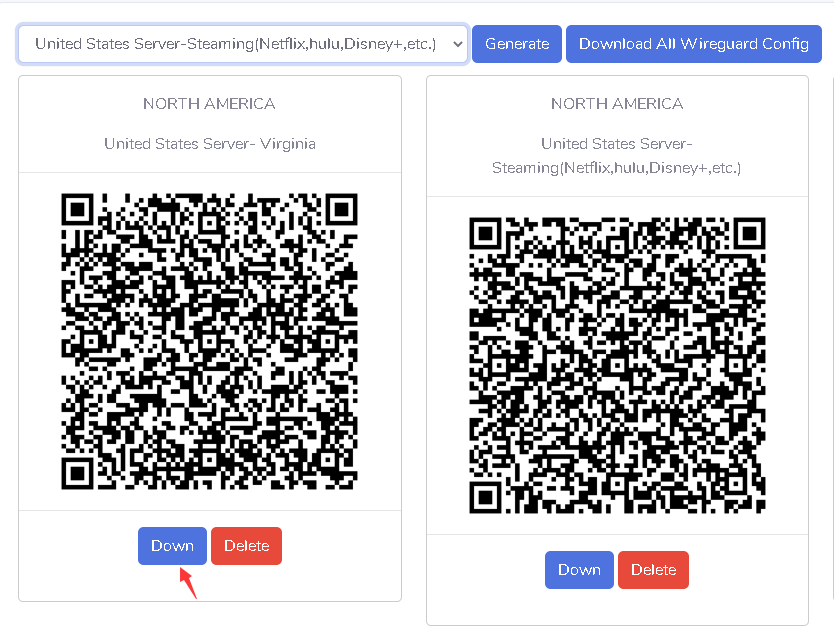 Generate a separate key pair for each device that you use. Click Download to save the file. You may need to wait a few seconds for the file to begin downloading.
The config file will be saved in the Downloads folder or you can save it at a preferred location. You can rename it something more recognizable if you want.
save files on your usb and import to your android tv
Go to the WireGuard app and select "Import tunnel(s) from File" or "Add Tunnel" at the lower left. Browse to and select the configuration file you downloaded. Click Activate to connect.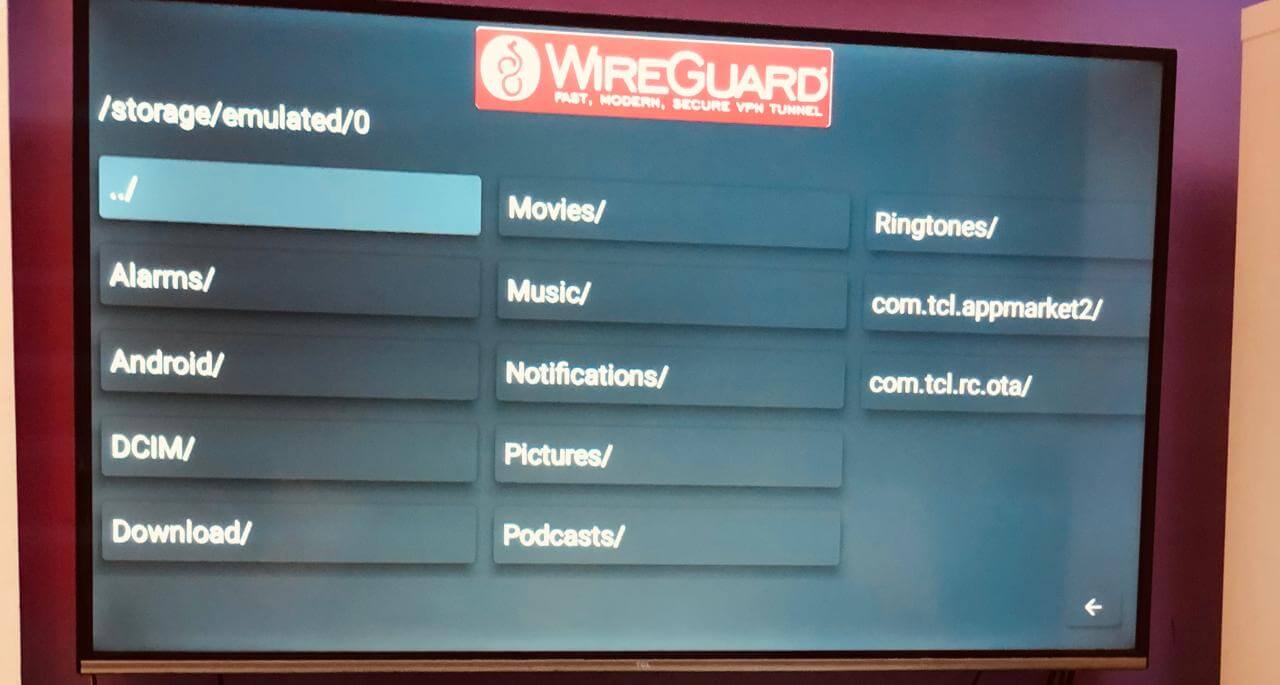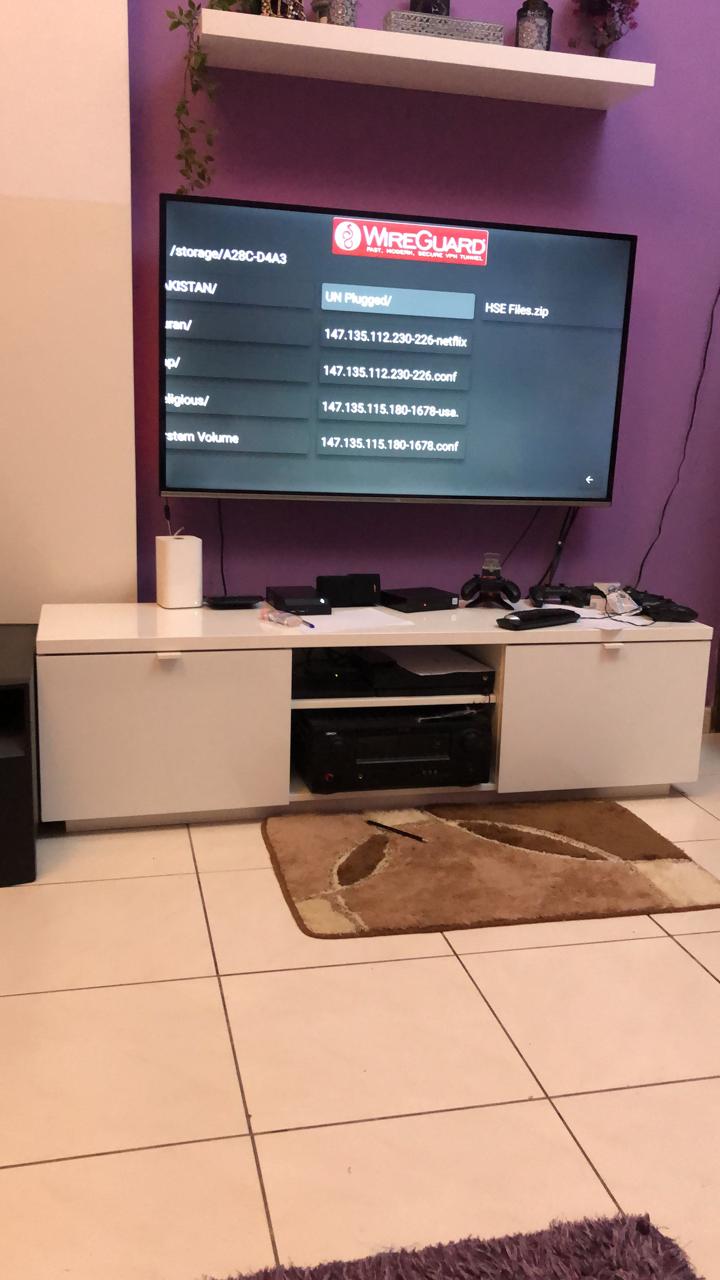 Open the WireGuard app.Click on the button next to the WireGuard server you wish to use in order to connect or disconnect.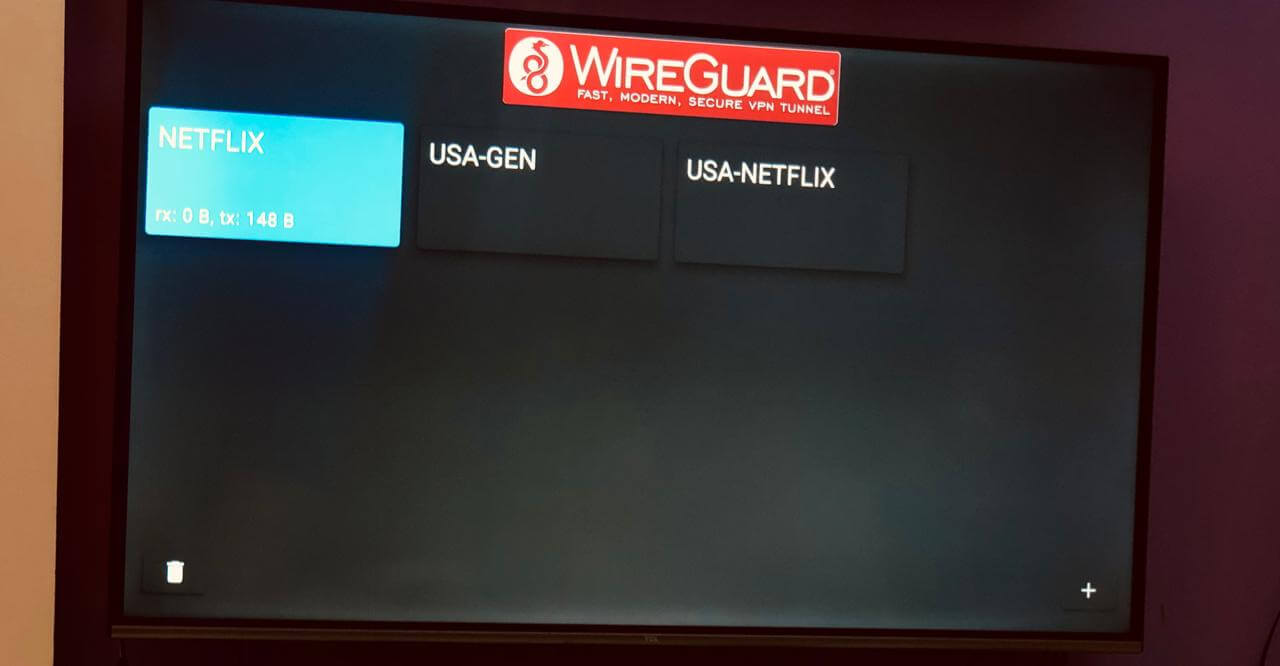 Only a few VPNs can bypass the Netflix VPN ban. Most will not work and result in users receiving the anonymous proxy tool error message.use residential vpn ip will help you unblock any streaming content(netflix,hbo,hulu,disney).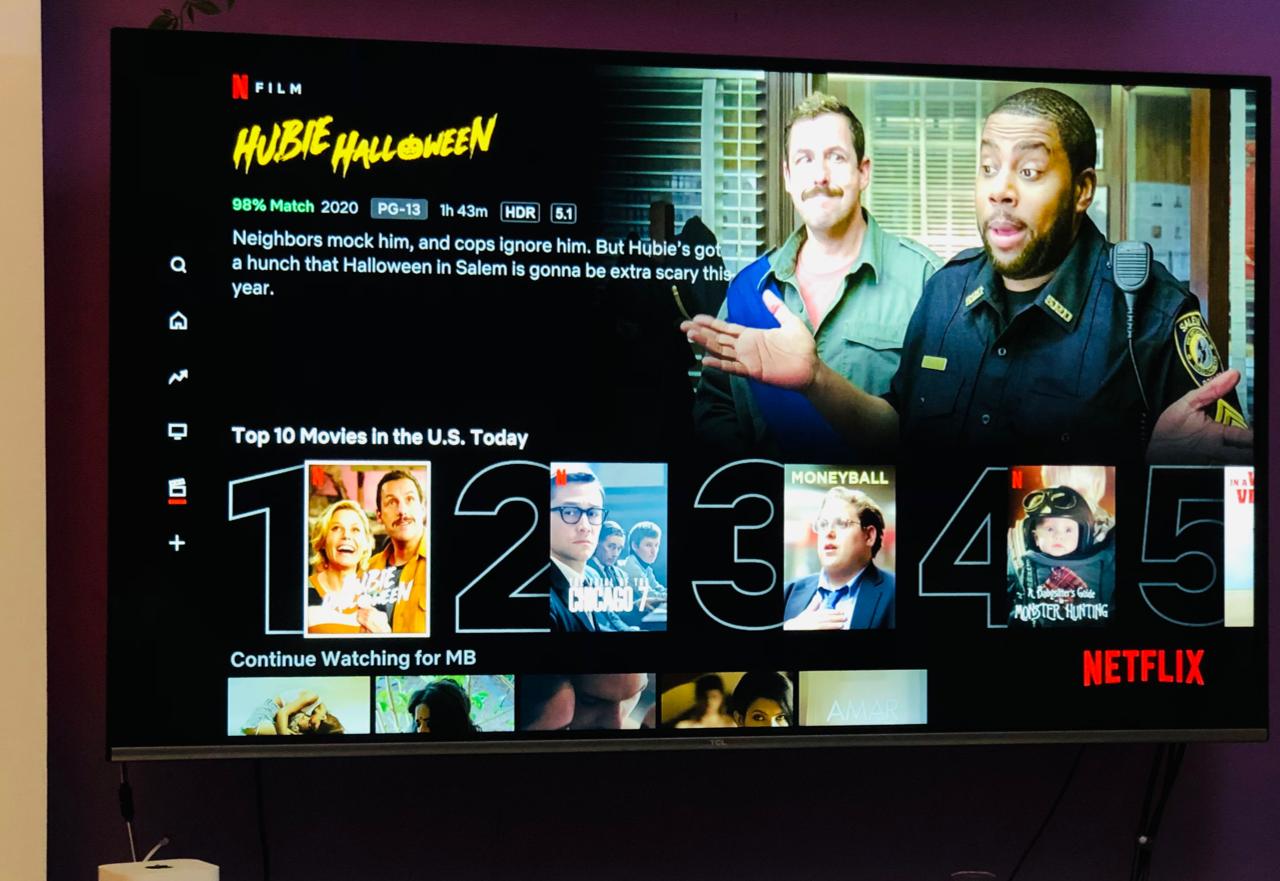 Using multiple devices?
If you're running WireGuard on multiple devices, generate a separate key pair for each device. You will otherwise likely run into connectivity issues.