Wireguard vpn to Watch Shudder Outside the US | By pass vpn error We are not yet available in your country
Forget "Netflix and chill", Shudder is the perfect place to watch and chill out. This new online video site is a wicked concentration camp of scary monsters and extreme adventure films, perfect for screaming and of course, bone-chilling, Shudder is a library run by monsters and demons, housing an array of rare international films, cult classics and Hollywood blockbusters; from little ghost girls to demon doctors, from evil kids to intelligent people. Murderer, covering every horror character type you can think of.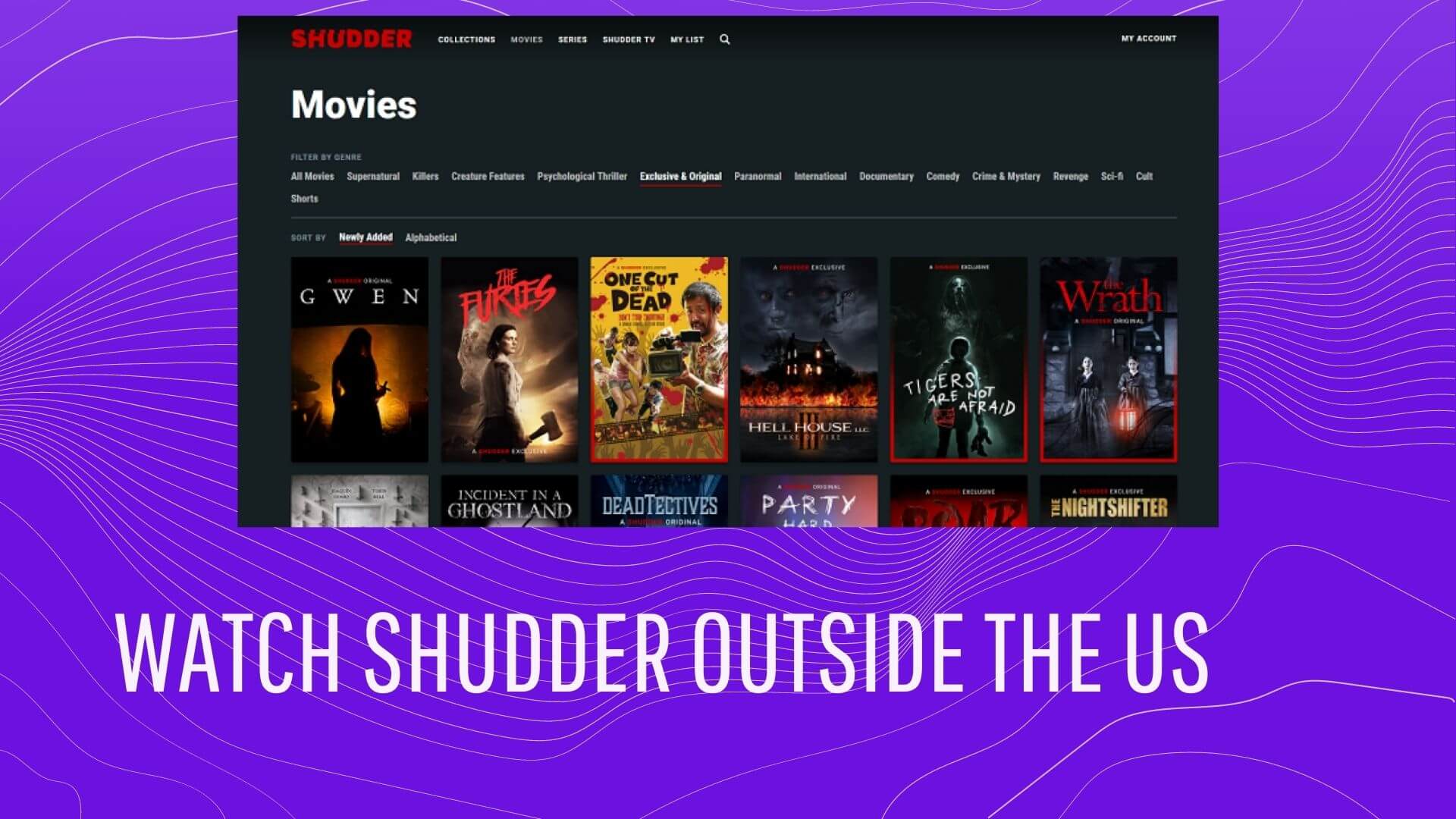 Unfortunately, the video can only be viewed in US (and its territories), Canada, UK, Ireland, Australia and New Zealand due to geographical restrictions. If you live outside of these areas, it will show "We are not yet available in your country" when you watch the video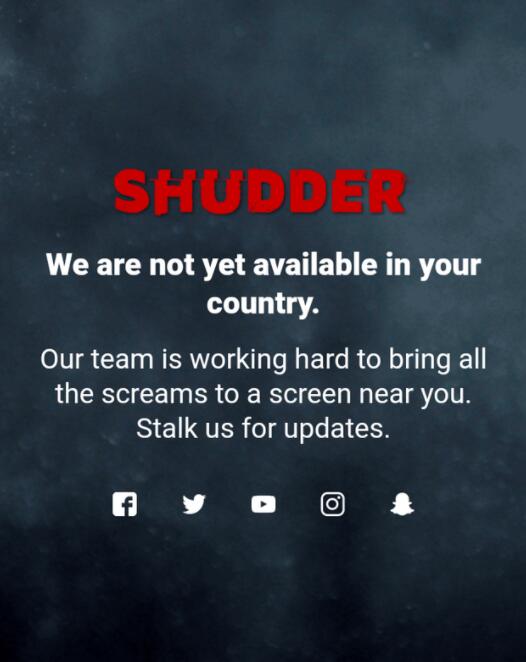 If you need to overcome geographical restrictions, you need to use VPN technology, through VPN you can change the IP address to unlock the viewing restrictions and watch Shudder smoothly.
In some countries VPN may be restricted or some protocols are blocked, we recommend using wiregaurd vpn, widevpn support wireguard also support many other VPN mode, and have a dedicated video unlock server, can be very good viewing!
Why do I have to use a VPN to watch Shudder?
Because of Shudder's copyright protection, their content can only be viewed in certain countries, which means that the IP address is restricted, so if you don't use a VPN, you can't change the IP address, and you'll get an error message that you can't watch.
So is it legal to use a VPN to watch like this? Does it affect Shudder's account information?
No, logging in using widevpn's residential VPN IP is like logging in with any other US user, it doesn't differentiate between account locations per se, just log in with a US IP address and watch perfectly.
1 Month Plan
$4.99
---
Residential IP VPN
Unblock 200+ streaming sites
Unlimited Data Transfer
2 devices
---
2 Years Plan
$15.99
---
Residential IP VPN
Unblock 200+ streaming sites
Unlimited Data Transfer
2 devices
---
1 Year Plan
$9.99
---
Residential IP VPN
Unblock 200+ streaming sites
Unlimited Data Transfer
2 devices
---