How to use clubhouse app in China with VPN|How to register clubhouse in china bypass phone number verified
Clubhouse is currently a social software based on voice by invitation system. When it comes to voice chat, you may think of YY voice or Discord, but indeed Clubhouse is also a virtual room where we can chat together. After a short experience: Clubhouse App is very simple, beautiful and easy to operate; there are many famous people active in this platform which really attracts me; the current invitation system also adds mystery to Clubhouse and strengthens the social relationship, I really fell in love with this voice chat App.
The hottest app in the world is undoubtedly Clubhouse, an audio social app that is rapidly gaining popularity in China and has recently attracted a large number of users to participate in conversations on various topics. However, Clubhouse didn't last more than a few days before it suffered the same fate as many other overseas apps and websites in China - it was "walled" (blocked by internet firewalls and can't be used in mainland China).
Based on past experience, just like other famous overseas platforms such as Twitter, Facebook, Youtube, once this app is walled in China, it is basically unlikely to be unblocked.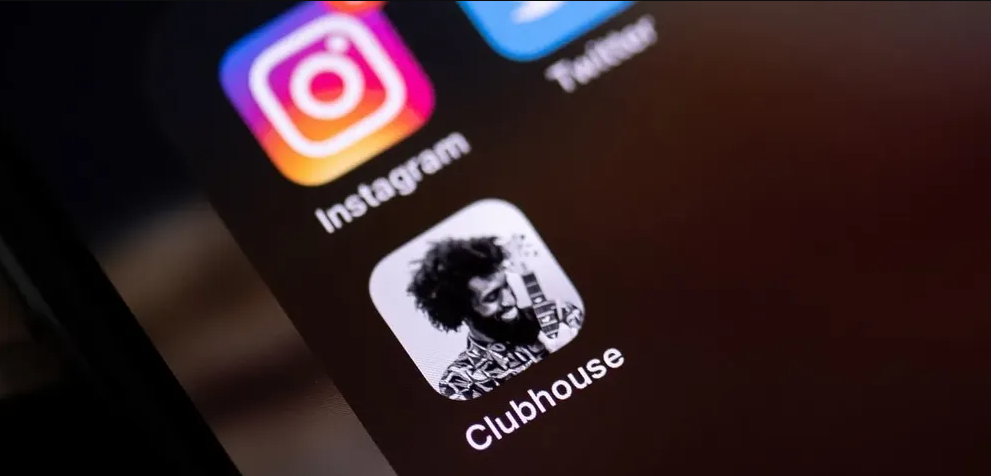 Over the past 20 years, the Chinese government has developed the most advanced online censorship system in the world. Large online platforms such as Google, Facebook, Twitter and YouTube were blocked long ago. Under Xi Jinping's leadership, more and more topics are being banned on the Chinese Internet. clubhouse gives users in mainland China the opportunity to gather in chat rooms that focus on these taboo topics.
How can I use clubhouse in China?
As of now, to use Clubhouse in China, you must first "go over the wall", that is, use a wall software (such as VPN) to bypass the firewall to use it properly. widevpn provides a variety of protocols, for example, wireguard can still be used in China For example, wireguard can still be used in China to access various apps, such as youtube, twitter, clubhouse.
Download the WireGuard app
Download and install the WireGuard app from the App Store.
Please use Safari in the following instructions as some users have reported that other browsers do not work.

Generate and import configuration file
In member center, navigate to our WireGuard VPN configuration generator.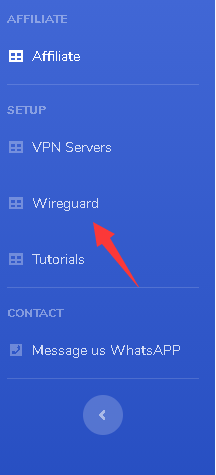 Scroll down at the configuration generator page and select your preferred location. Then click on the GENERATE button.

The configuration file will be saved to the Downloads folder as default or to your preferred location.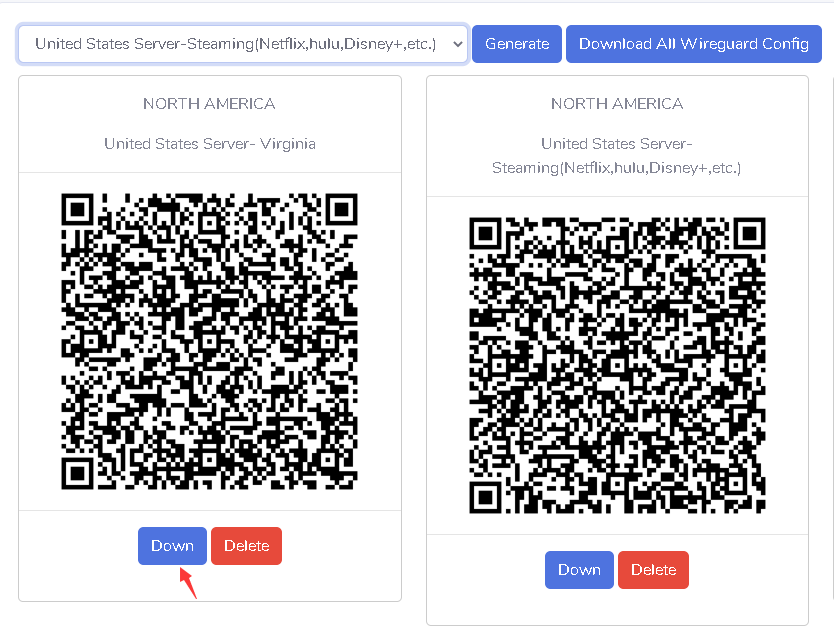 Generate a separate key pair for each device that you use. Click Download to save the file. You may need to wait a few seconds for the file to begin downloading.
The config file will be saved in the Downloads folder or you can save it at a preferred location. You can rename it something more recognizable if you want.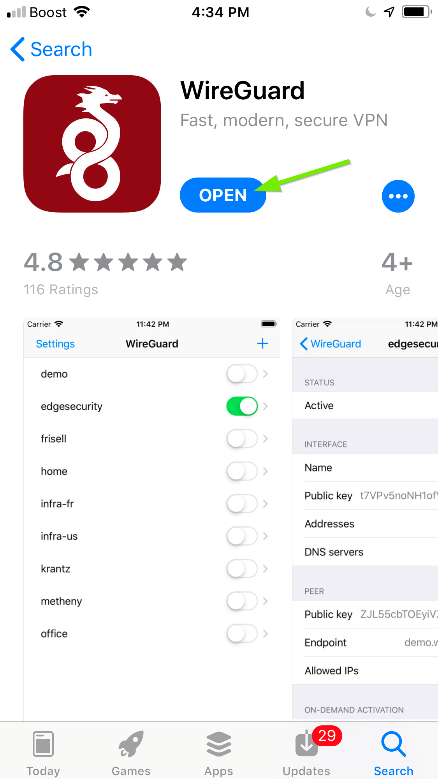 In a browser window on your iOS device, navigate to our WireGuard configuration generator.
Click on Generate a new key pair. (Generate a separate key pair for each device that you use.)

From the Server drop-down menu, select All (other options currently don't work).
Click on Download and wait 5–10 seconds for the file to begin downloading.
When prompted, select OK to open the .zip file in the WireGuard app.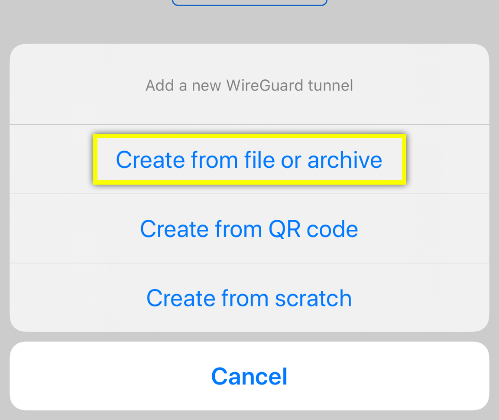 Click on Allow when WireGuard asks to add VPN configurations.You may need to enter your device's passcode in order to confirm.Tap on the Allow button to add the VPN configuration.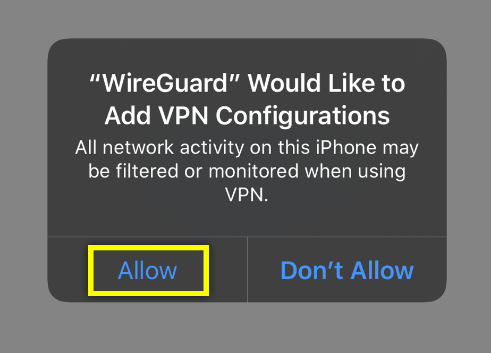 or Tap the + in top right > Create from QR code
Scan the QR code
Enter in a name for the connection (can be anything such as widevpn)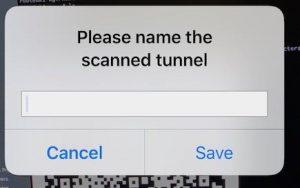 Tap on the slider button to connect
Open the WireGuard app.Click on the button next to the WireGuard server you wish to use in order to connect or disconnect.
How do I register clubhouse in China? Because Chinese cell phone numbers cannot receive registration verification information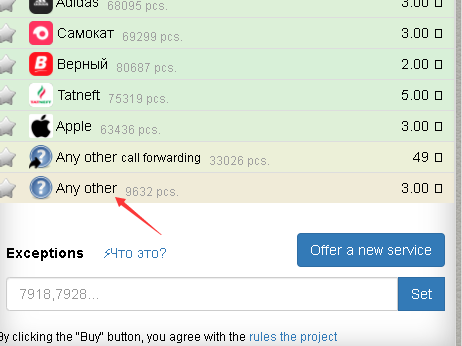 There are many websites that receive text messages online, some even provide Free SMS service.. The price is always 1-2 dollars. Choose one to have a temporary phone text message number to receive and verify netflix text messages. Free number is always used by many people,So cannot verify. I suggest use paid site to Receive SMS on virtual online numbers, like this one
1 Month Plan
$4.99
---
Residential IP VPN
Unblock 200+ streaming sites
Unlimited Data Transfer
2 devices
---
2 Years Plan
$19.99
---
Residential IP VPN
Unblock 200+ streaming sites
Unlimited Data Transfer
2 devices
---
1 Year Plan
$14.99
---
Residential IP VPN
Unblock 200+ streaming sites
Unlimited Data Transfer
2 devices
---