Full tutorial about how to Get Google Voice Number Outside US with VPN
Google Voice (hereinafter abbreviated as GV) is an Internet phone service provided by Google, formerly known as Grand Central, which was acquired by Google in 2009 and has been providing free phone calls to the United States and Canada. However, it is currently limited to use within the U.S. (it can be used outside the U.S. after registration).
If you choose your own number, then you can assign as many area codes, number combinations, letter combinations, etc. as you like. You can first select the corresponding number based on the letters of the nine-box grid, and then look up the number on GV to see if it is still available. You can also directly search for the number you like.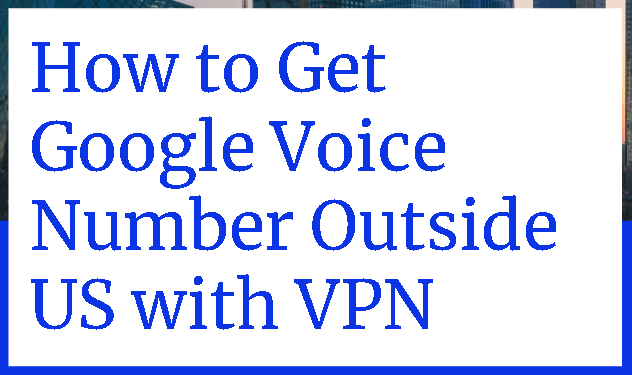 A few key points to apply for a Google Voice number.
1. Full US IP.
2. Gmail account.
3. Temporary U.S. phone number (used to verify identity).
How to get a US IP to register google voice?
You can use the services of widevpn, currently there are multiple US VPN servers, and is the residential ip , so the IP is easier to register successfully, as long as the use of VPN after you can change your IP address, so that google thinks it is the U.S. IP
The first point, because only the United States can be registered, so to have a U.S. IP. to achieve the method, here will not say more.
The second point, because it is a Google service, so Gmail account is considered a must.
The third point, in order to register, Google also needs to verify your identity, you need to have a U.S. phone number to verify your identity.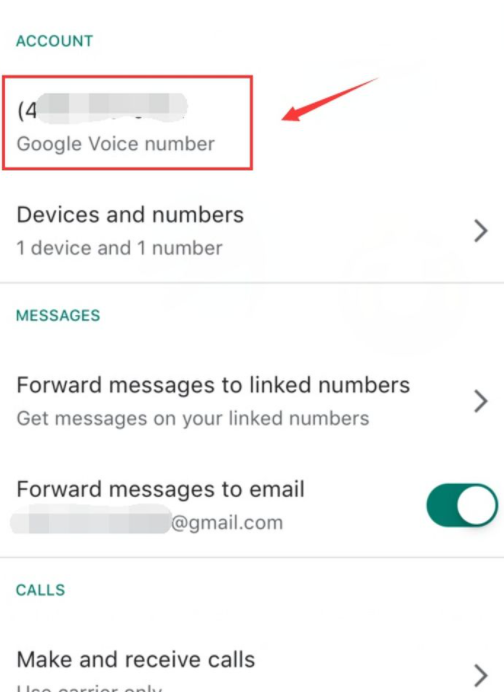 How to get a US mobile or landline phone number to sign up for google voice?
You can buy some cheap US cell phone cards, such as: Lycamobile. this card has 0 monthly fee, no monthly fee but can receive SMS. This number can be used to sign up for TikTok, but the monthly fee is high, so it is not recommended to sign up for TikTok. its basic monthly fee is $10 a month, if you do not continue to pay for 60 days, the number can be lost!
There are many websites that receive text messages online, some even provide Free SMS service.. The price is always 1-2 dollars. Choose one to have a temporary phone text message number to receive and verify netflix text messages. Free number is always used by many people,So cannot verify. I suggest use paid site to Receive SMS on virtual online numbers, like this one
After having a US VPN and U.S. cell phone number for verification, you can start registering, and you can get a google voice number if you register successfully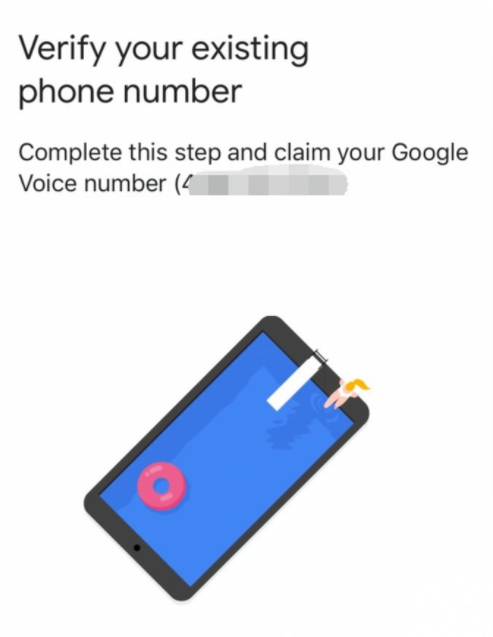 1 Month Plan
$4.99
---
Residential IP VPN
Unblock 200+ streaming sites
Unlimited Data Transfer
2 devices
---
2 Years Plan
$19.99
---
Residential IP VPN
Unblock 200+ streaming sites
Unlimited Data Transfer
2 devices
---
1 Year Plan
$14.99
---
Residential IP VPN
Unblock 200+ streaming sites
Unlimited Data Transfer
2 devices
---