How to fix vpn connection error : Enable Remote Access Connection Manager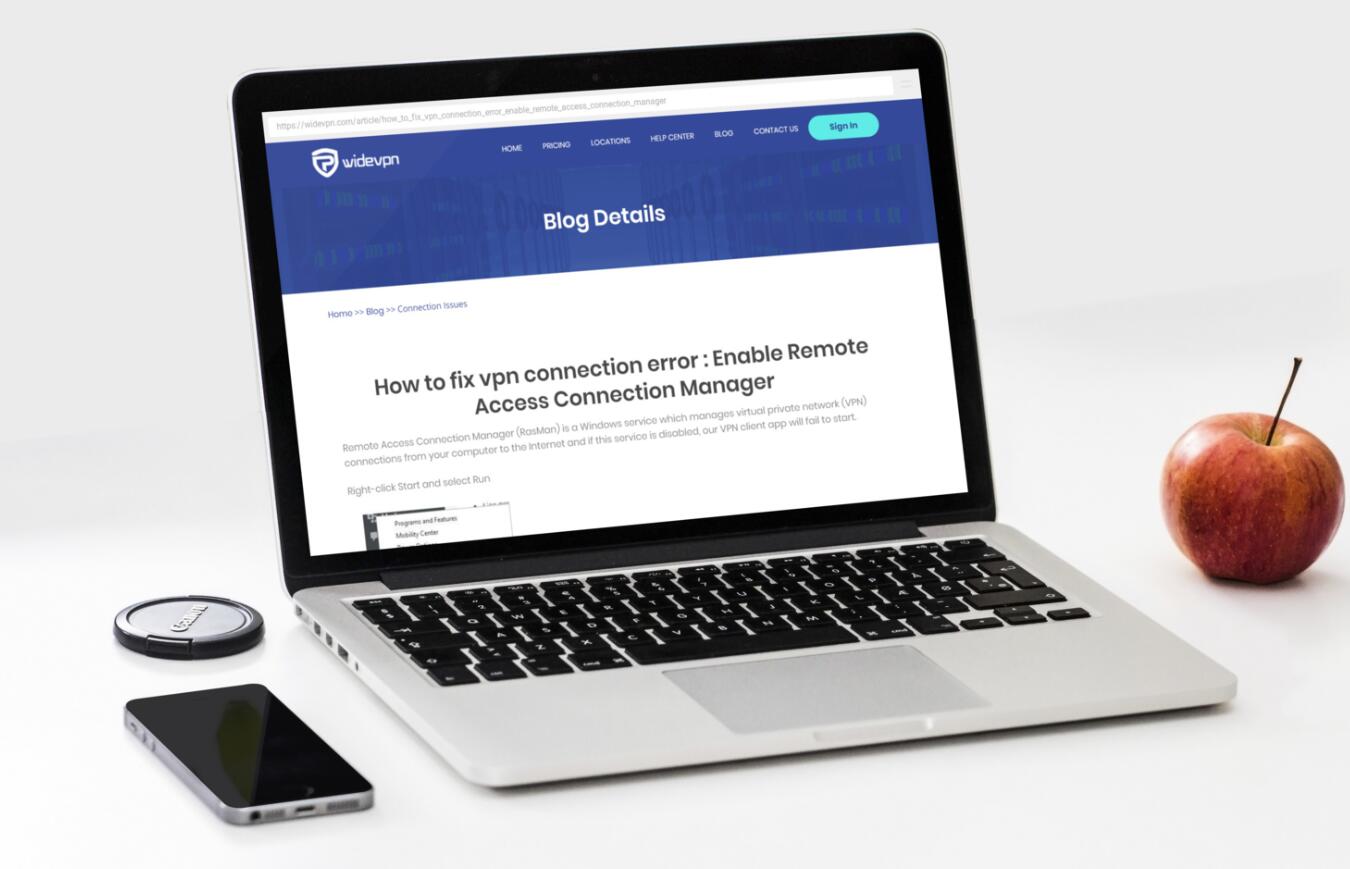 Remote Access Connection Manager (RasMan) is a Windows service which manages virtual private network (VPN) connections from your computer to the Internet and if this service is disabled, our VPN client app will fail to start.
Right-click Start and select Run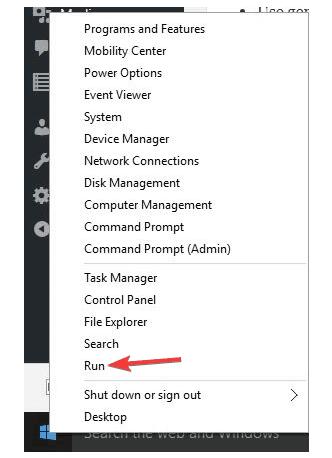 Next type in services.msc and click on OK.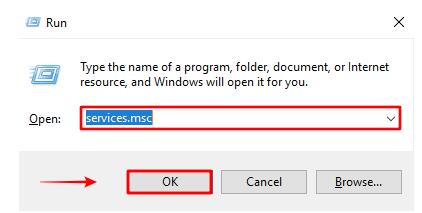 Scroll down to Remote Access Connection Manager and double click on it.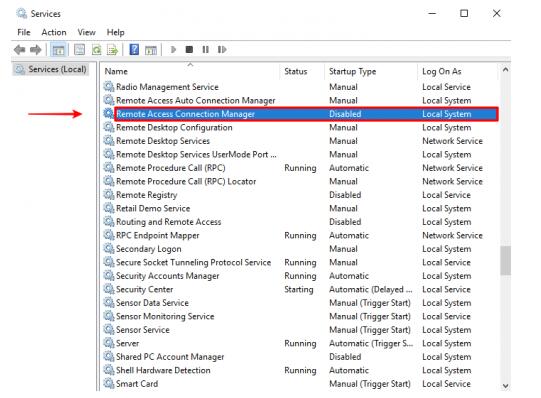 At the start-up type, select Automatic from the drop down menu and click on Apply followed by OK button. Next, Restart your computer.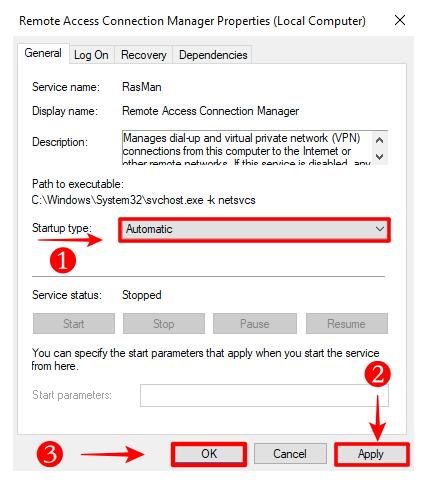 At this point, you should be able to launch our VPN client app and use it. If you're still having problems, refer the guide below.
1 Month Plan
$4.99
---
Support iOS, Android, macOS, Windows
Enterprise-grade security
Double VPN
VPN and Wireguard protocols
2-Multi login on multiple devices
Unlimited Data Transfer
---
2 Years Plan
$19.99
---
Support iOS, Android, macOS, Windows
Enterprise-grade security
Double VPN
VPN and Wireguard protocols
2-Multi login on multiple devices
Unlimited Data Transfer
---
1 Year Plan
$14.99
---
Support iOS, Android, macOS, Windows
Enterprise-grade security
Double VPN
VPN and Wireguard protocols
2-Multi login on multiple devices
Unlimited Data Transfer
---