How to create bunq bank account outside Netherlands with NL residential IP
Bunq is an online bank based in Amsterdam that offers its customers an online debit card, but of course, you can also apply for several debit cards. the first month is free and the rest is €7.99 per month. bunq is a Dutch online bank established in 2015, with a full banking license from the Dutch Central Bank (DNB), and currently offers services mainly in the European Economic Area (EEA). bunq has free personal accounts (Travel) and paid accounts (Premium and Premium SuperGreen), offering customers Maestro Card, MasterCard and Travel Card debit and virtual card services.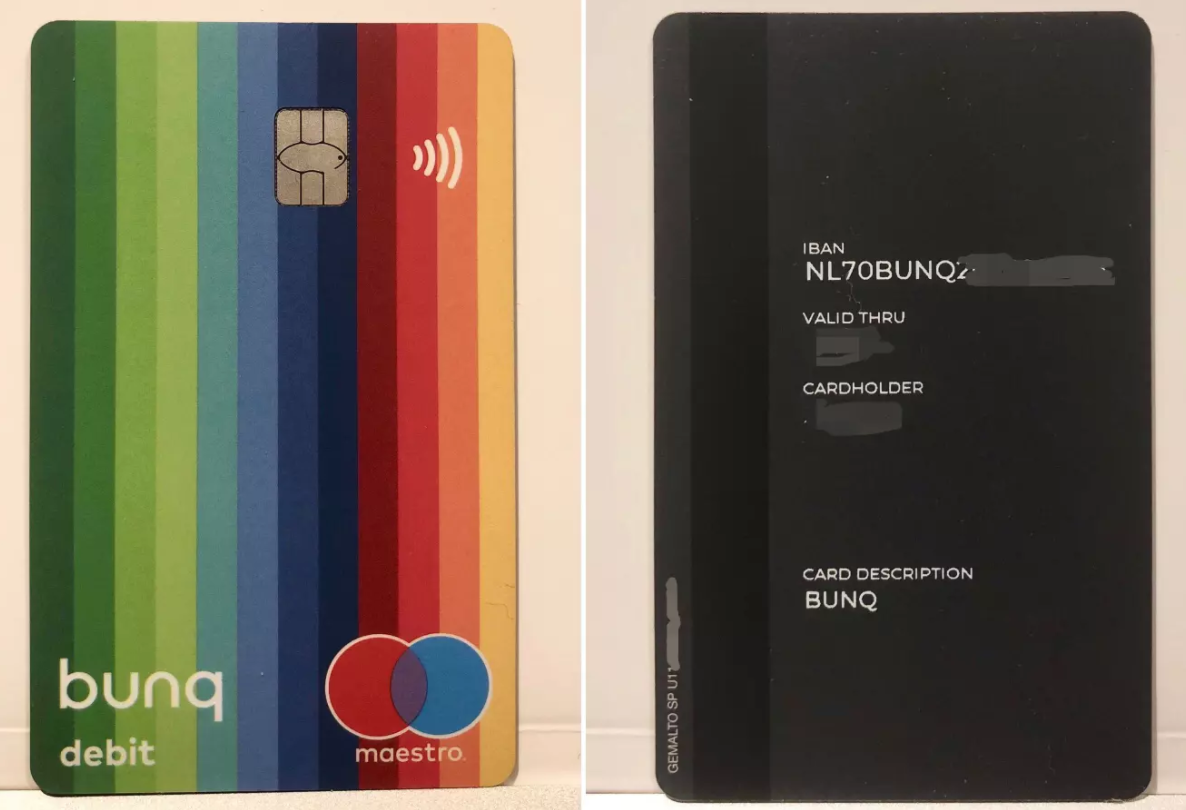 bunq Account Opening Process
The process of opening an account with bunq is as follows.
Log in to the bunq website and enter the phone number of the supported area
Receive a text message and click on the download link of the bunq application
Choose to open a new account: personal or business
Enter your personal information (name, gender, date of birth, email address, phone number)
Verify email address and phone number
Upload ID (ID, driver's license or passport) and a selfie for verification
If necessary, use the location function in the bunq application to verify your address or submit a valid proof of address
Why do you need a Netherlands IP and how to get a Dutch IP with a Netherlands VPN?
As a European bank card, you need to use a European IP address when you apply and log in, otherwise you will not be able to log in or you will be rejected when you apply. Then do identification, Bunq's identification is very simple, passport photos, facial photos, and then record a simple video, twist your head in one direction, read aloud a few numbers in English, basically instantly will be verified complete. If you register with your cell phone, you will be prompted to locate your phone, and if you have a Netherlands IP you can do it smoothly!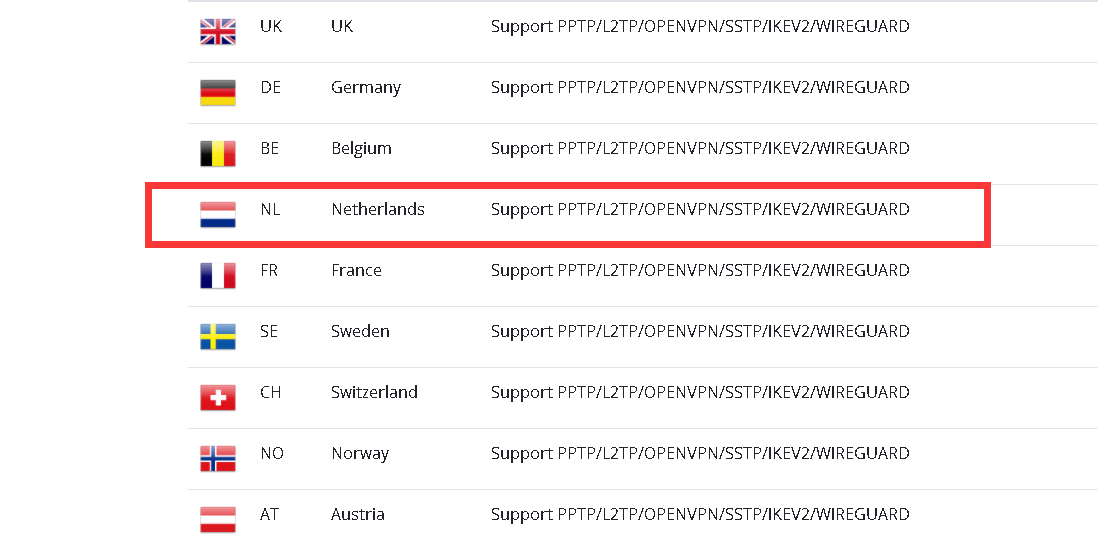 1 Month Plan
$4.99
---
Residential IP VPN
Unblock 200+ streaming sites
Unlimited Data Transfer
2 devices
---
2 Years Plan
$15.99
---
Residential IP VPN
Unblock 200+ streaming sites
Unlimited Data Transfer
2 devices
---
1 Year Plan
$9.99
---
Residential IP VPN
Unblock 200+ streaming sites
Unlimited Data Transfer
2 devices
---